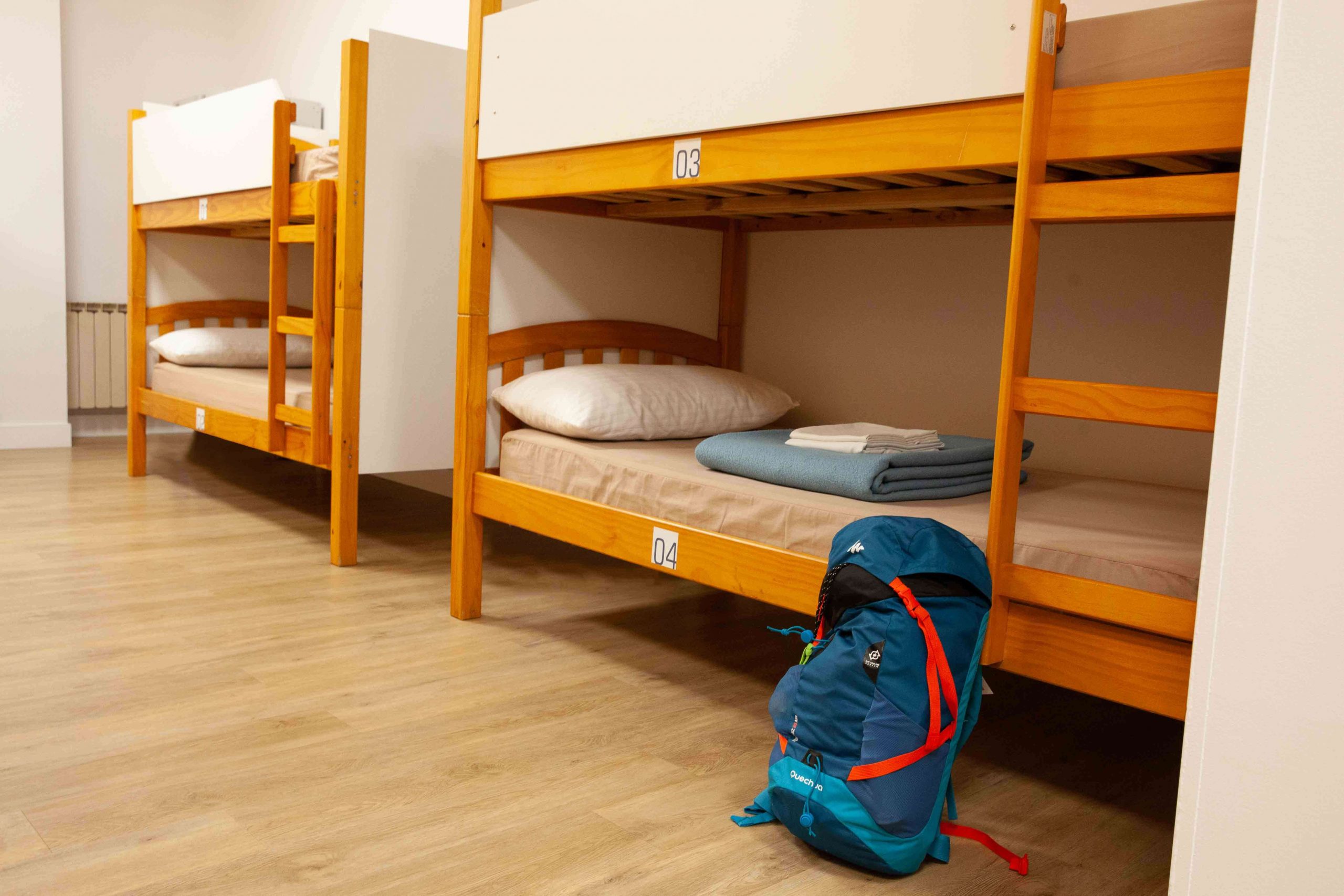 Accommodation on the caminoat the best price
For groups or people on their own, a bed in the dormitory is the best choice. Relax and recover in the best company.
The dormitory at our hostel can sleep  14 pilgrims on bunk beds. It is a fully equipped, large, comfortable room with every comfort that you could need during your stay. We give you sheets and blankets, so you don't need to carry anything extra on the Camino. Next to your bed you have a single plug socket and a locker for your belongings and to charge your electronic devices with everything close to hand.
Services included
If you book a space in the dormitory

90 x 1,90cm mattress

Your own locker

Single plug

Blankets

Sheets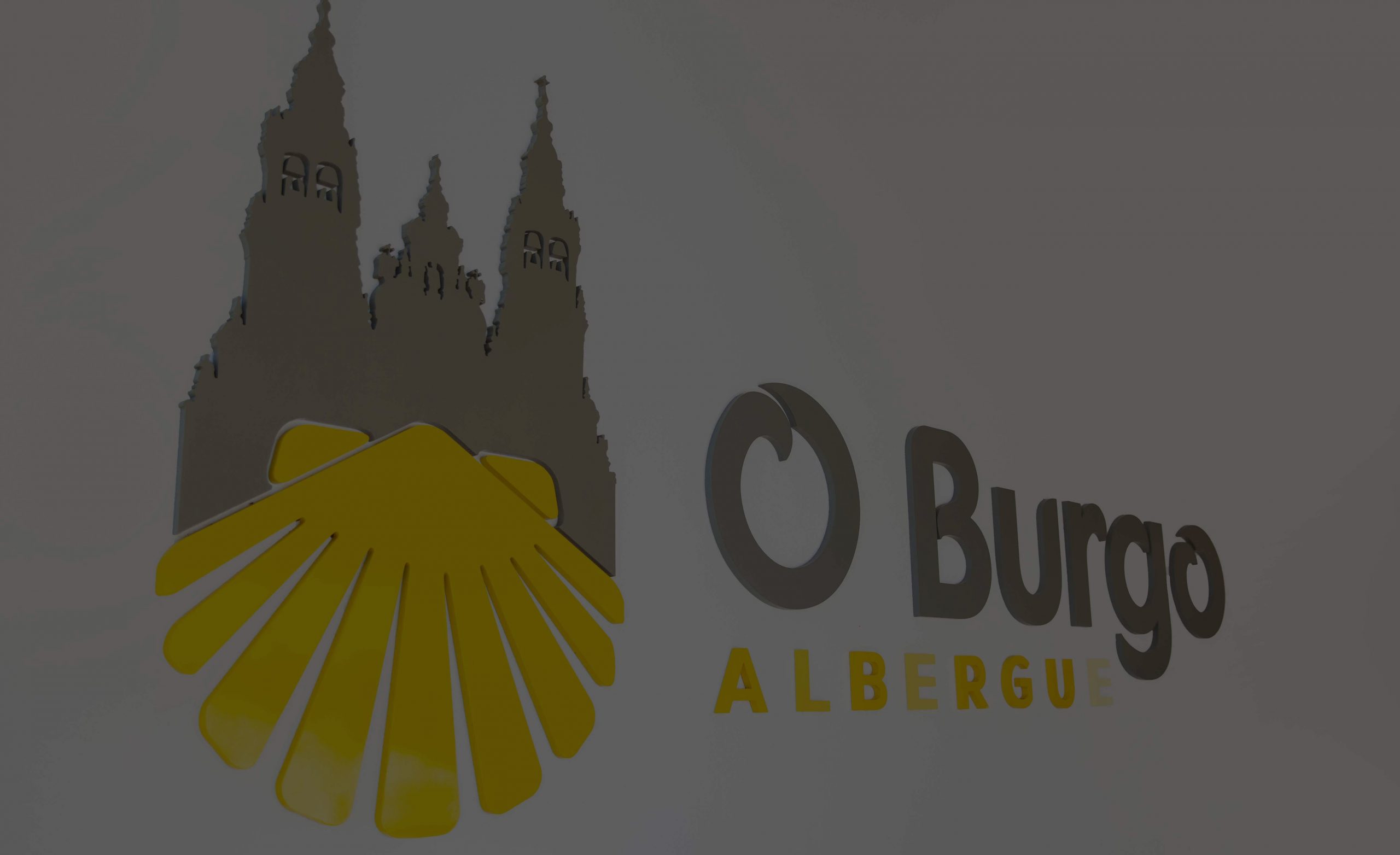 Bed in the dormitory: 14€ per person (incl. VAT)