LIVE THE EXPERIENCE OF THE CAMINO DE SANTIAGO
at Albergue O Burgo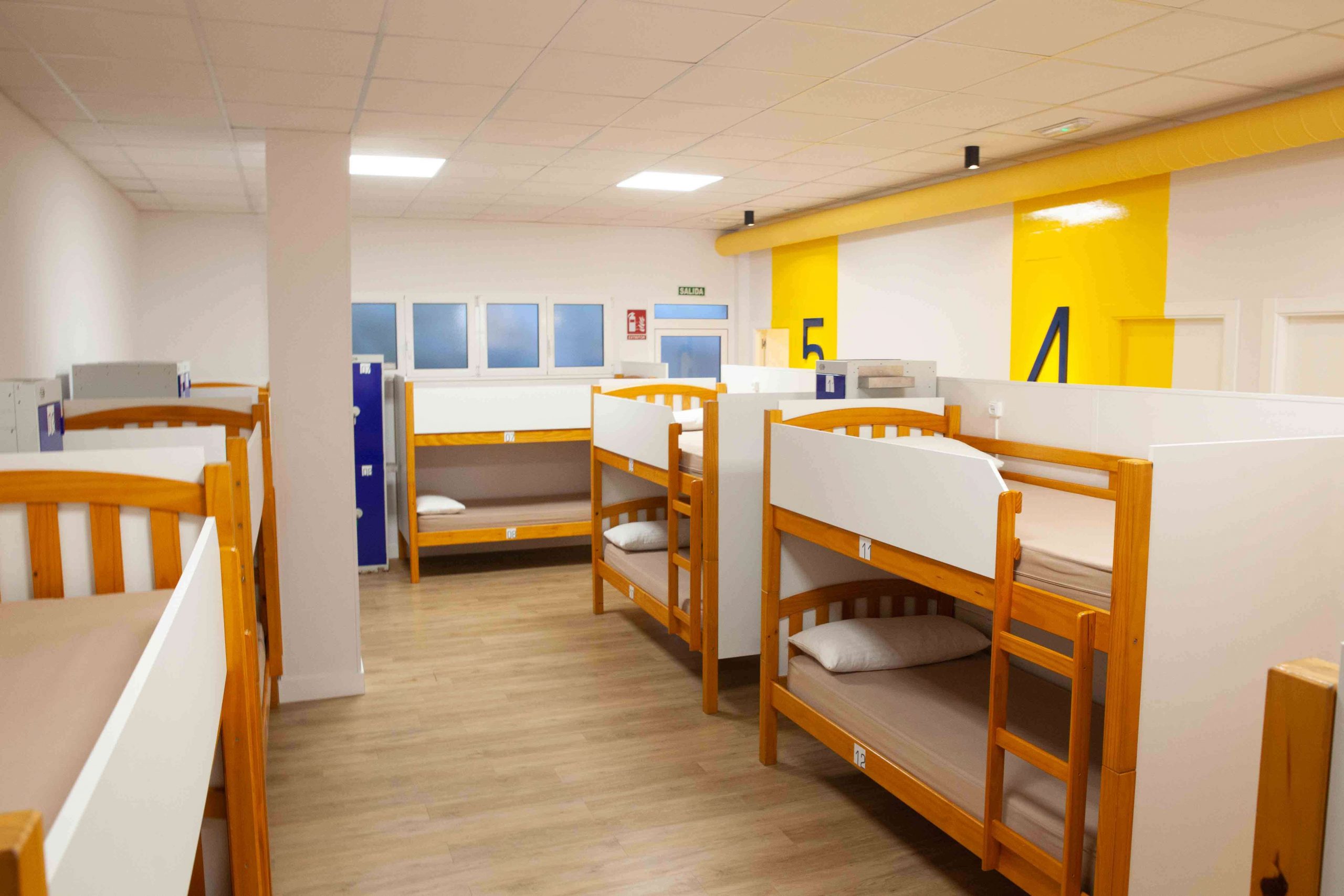 Feel completely
at home
Stay at our hostel and live the authentic experience of the Camino de Santiago. With our new facilities we wanted to create a welcoming, functional environment to make your stay unforgettable: come and see for yourself. You will have all the services you need to make sure you get the best rest in a friendly, calm setting.
In the heart of the

Camino de Santiago
---
Our hostel is at the entrance to O Pedrouzo, the starting point for the last stage of the Camino de Santiago. That is what has made the village one of the most special for pilgrims.
---
Contact us now
We know that the Camino de Santiago can be exhausting. That's why we want you to find in our hostel a place where you can recover your strength and feel at home.
If you have any special requests that you don't see on our list of services, don't hesitate to ask our staff. We would be delighted to help you with whatever you need to make your stay as comfortable as possible.
The Albergue O Burgo is at the entrance to O Pedrouzo, a small village in the parish known as Arca. Both are part of the O Pino local authority's area. Large part of the history of this village turns around the Camino de Santiago, because it is the last step before reaching the Monte do Gozo.
One of O Pedrouzo's biggest attractions for visitors is the Church of Santa Eulalia de Arca, a beautiful Neo-Classical building that has a large scallop shell on its principal altar.