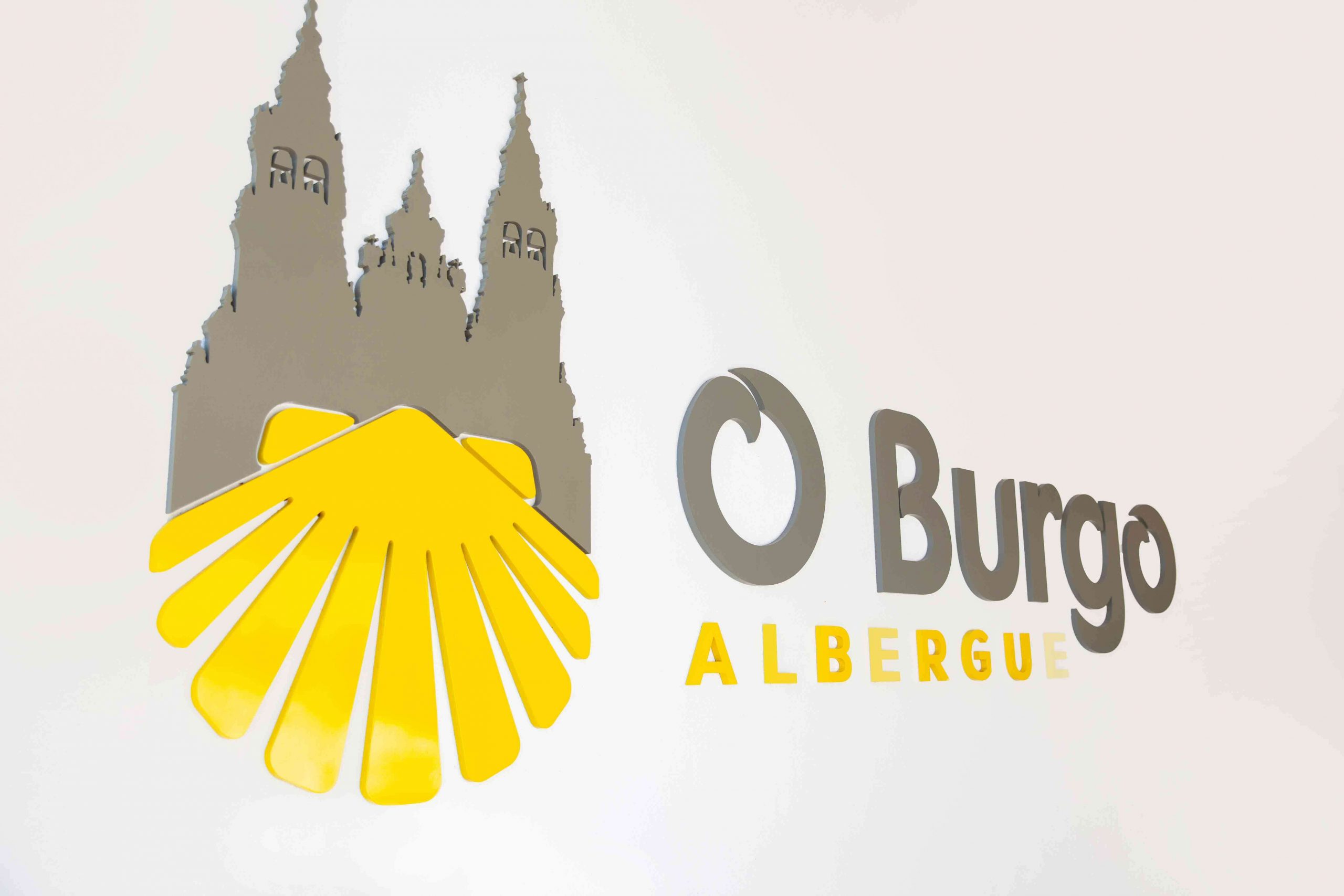 Self-manged website desing and development
ALBERGUE O BURGO
Albergue O Burgo is a pilgrim's hostel in O Pedrouzo (Arca). Stitutated on teh French Way, the hostel offers comfortable accommodation in the last stop before Santiago de Compostela. It has dormirotores and private rooms, a kitchen area, laundry area, garden and common areas to relax in and rest after a long day of walking.
Invbit has carried out the design and implementation of the Albergue O Burgo's new website. Guests can easily and simply make bookings through our new interface.
The website has a dashboard to allow the administrator to update content, add new text and images, remove expired content and edit material that is already on the site.
The integrated booking system can monitor all guest reservations and provide availablity and up to date pricing and offers information.
We have taken particular care over the Responsive Design of the website – a design that can work on any kind of device. In the case of Alberge O Burgo, this aspct is of special imporantce since many guests book directly from their mobile phones.
Wordpress + Bespoke design
HTML5
CSS3
Javascript